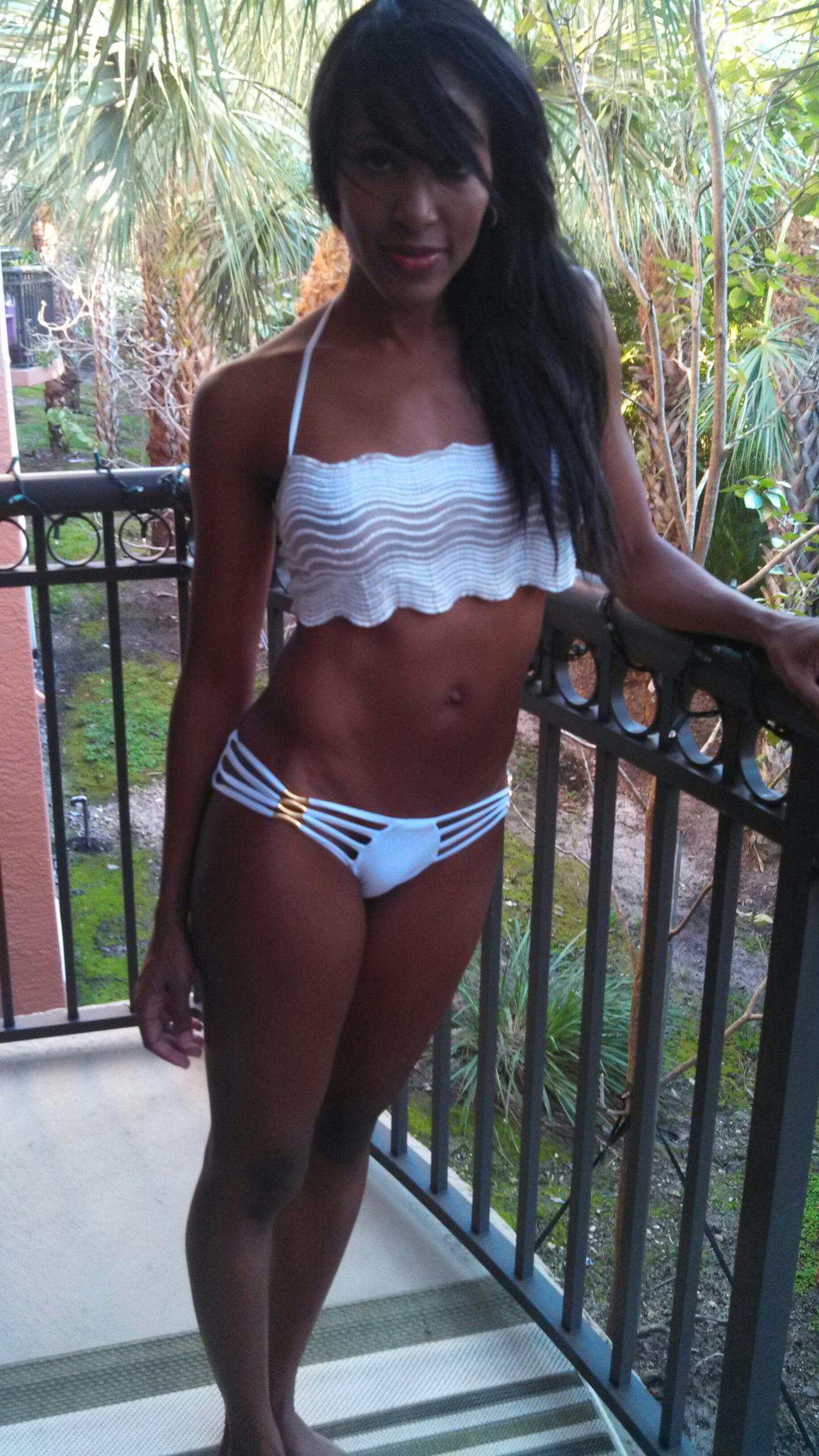 This was my day on Sunday, Jan 26 /14.
7:30 am – I woke up before baby and hubby.  Well baby was still asleep and hubby laid in bed awake. I always do My Dance Body Ballet Mechanics 15 movements in front of our full length mirror in the bedroom.  I pretty much know every crevice and crack on my body. This way if there's any new developments I can take care of it right away. I love to do it early. It makes me feel long and tall & it keeps me looking like a dancer.
8:15 am – We are all up and getting ready for breakfast.  I have a green smoothie with a banana, organic apple, organic strawberries, organic baby spinach and water.
9:30 am- by this time I'm starting to feel hungry so I have some multi-grain cheerios with skim milk and a hard boiled egg.
12 noon – Hubby and I decide that we will go out for lunch.  The baby was still napping so I nibble on a few pistachios to tide me over and so that I don't overeat at the restaurant.
1:30 pm – We are finally at the restaurant.  We love to sit on the water and watch all the jet skiers go by, yachts etc.  There's always a lot of action going on.   I sip on a champagne while I figure out what I'll eat.  I tweeted out that I had a cheat cheese burger from 5 Guys on Friday but I did do My Dance Body dance treadmill workout the next day.  But then again it is a gorgeous Sunday in South Florida and we are at the water….well this is how you cheat without really cheating.
Very quickly in my head I think I started out good with a green smoothie roughly 200 calories, cereal and an egg roughly 250 calories, 25 pistachios I already know is about 100 calories – total 450 calories.  I've already had 2 hits of champagne roughly 80 calories each.  The total so far is roughly 630 calories and the time is going on to 2 pm.
I hate counting calories but I believe that you should know the nutrition content in food and you should roughly know the weight of food (like how many ounces are in the salmon) so you can sit at a gorgeous restaurant with a gorgeous view with your gorgeous husband and kids and they have no idea that while you are engaged in fabulous conversation you can roughly know how many calories and ounces are in the item that you have in front of you.
I decide on the smoked salmon with toast points.  Tastes so good. I guessed about 6 oz of salmon about 200 calories and the toast points that I actually ate were about 40 calories.  I round everything off with one more bubbly 80 calories before we get the cheque.
3 pm – We are driving to Babies R Us and we get a few things.  Then we take lil Jr to the park.  There's a merry go round which he loves and we went in the little science centre which was pretty fascinating.
5 pm – We are at home settling in and I want our dinner done and out of the way before 8 pm when all my TV shows come on.  Hubby locks himself in his man cave because he can't stand my shows.  Whatever.
6:30 pm – We have dinner.  We each have a 10 oz rib eye steak which neither of us finish with a huge salad, lettuce, tomato, onions, red and green peppers.  I would say that I ate about 500 calories worth of dinner.
7:10 pm – We all lay full on the couch.  It was such a beautiful Sunday. I would say I ate roughly 1450 calories.  I exercised early morning and did a little bit of walking around at the park.  I think I ate pretty good without having to sacrifice much and I kept it all within a proper amount of calories for my body.  Some days I eat cleaner and some days I have a little fun.
mydancebody.com